---
Congratulations, you've found a secret page!
This is one of a series of hidden pages scattered around the site presenting even more rare images and information. Happy hunting!
Presented below are four of artist Steinar Lund's rough studies for the Mikro-Gen video game cover art. Image three was chosen for the final art. 1985.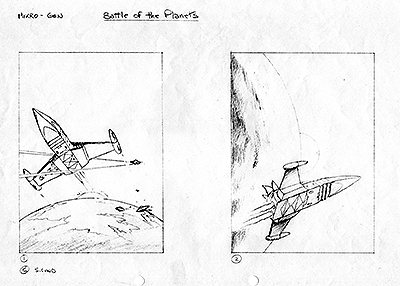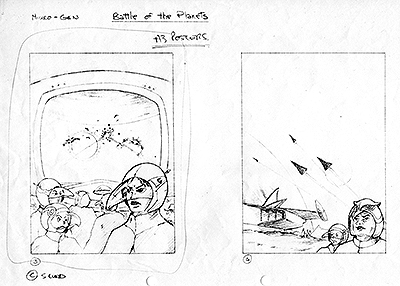 ---